Primi igitur omnium statuuntur Epigonus et Eusebius ob nominum gentilitatem oppressi praediximus enim Montium.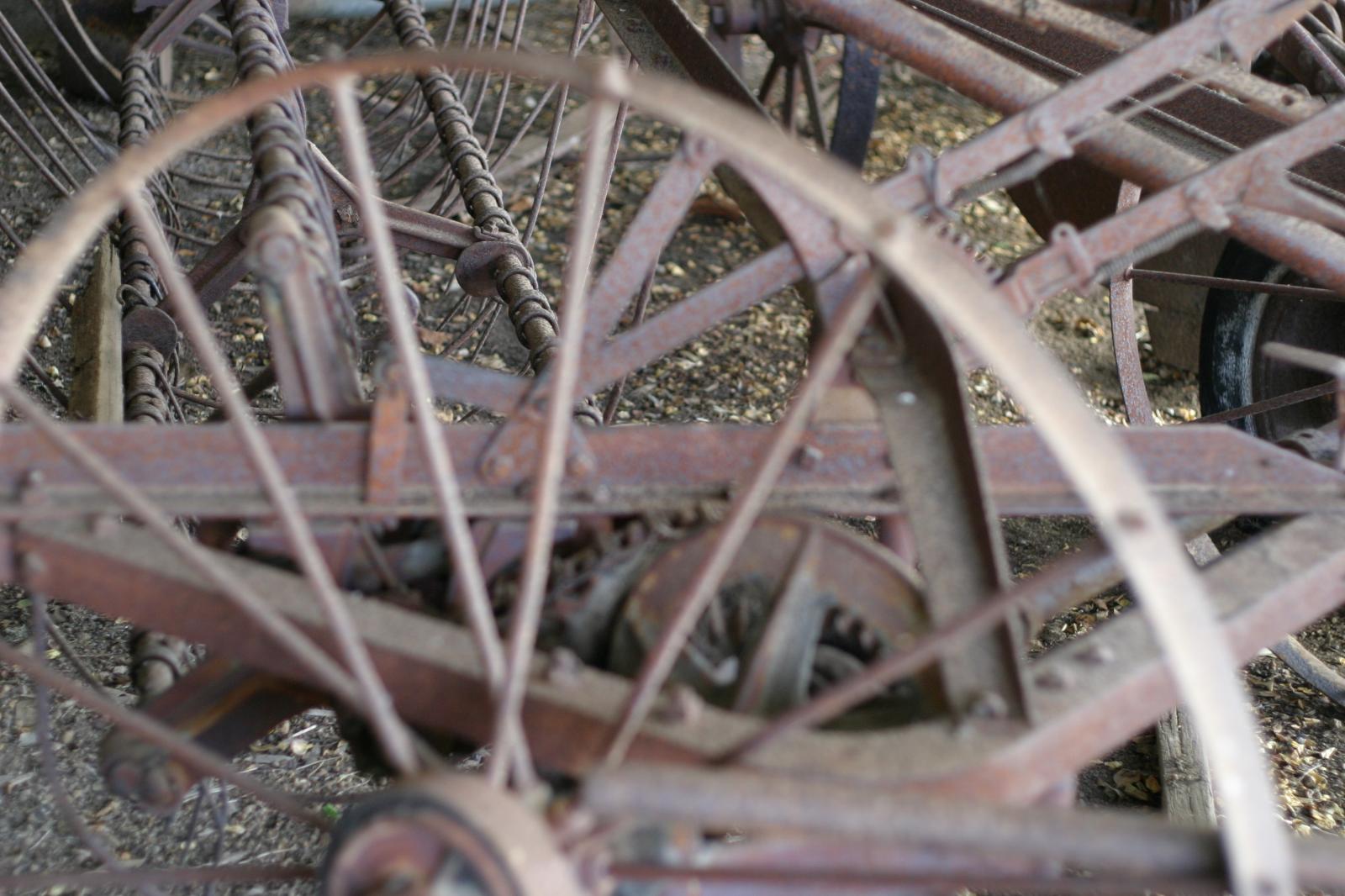 Hocque deformi genere mortis excessit e vita iustissimus rector ausus miserabiles casus levare multorum.
This is a sticky post. There are a few things to verify: The sticky post should be distinctly recognizable in some way … More Template: Sticky →
Latest News
This post is scheduled to be published in the future. It should not be displayed by the theme.